This is a first pass at a component to read *.wav files. Works but not yet perfect.
The forum doesn't allow attaching *.cpp and *.h (and *.qsch) files. So I appended ".txt" to the file names to work around this limitation.
This doesn't work for *.qsch presumably due to some non-plaintext characters in the *.qsch file. The component/schematic is pretty simple to create – just a single output port named Out of type float (64-bit double). Looks like this: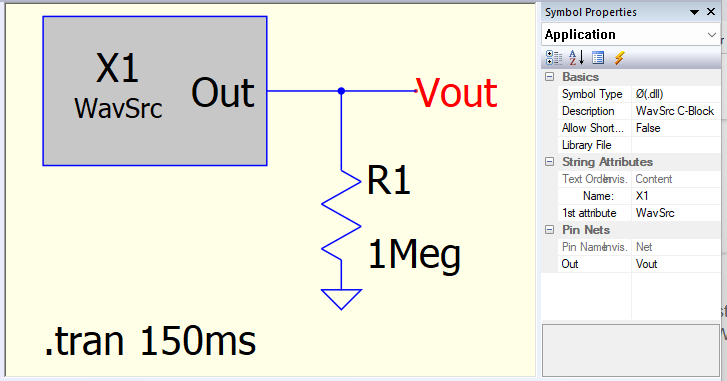 Sample output from 1KHz sine sample file (which I also cannot upload).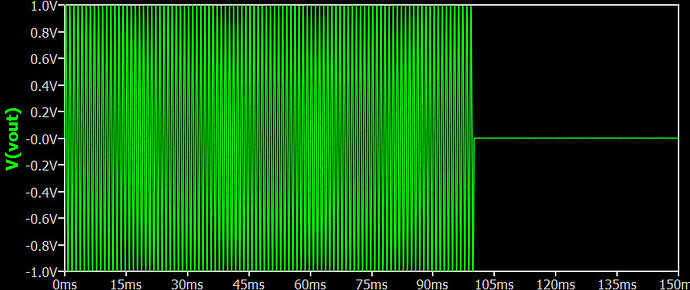 Please let me know if you try it, have questions or improvements/corrections.
wavsrc.cpp.txt (14.1 KB)
WavSrc.h.txt (1.7 KB)
– robert