I've looked at demos, help file, searched this forum, and Google'd but not finding answers so I'll hazard a question or two and hope that I'm not missing something obvious. Hope that this isn't embarrassingly basic…
I have a C-Block component (wavsrc.qsch, wavsrc.cpp, etc.) that compiles and executes as expected. It looks like this: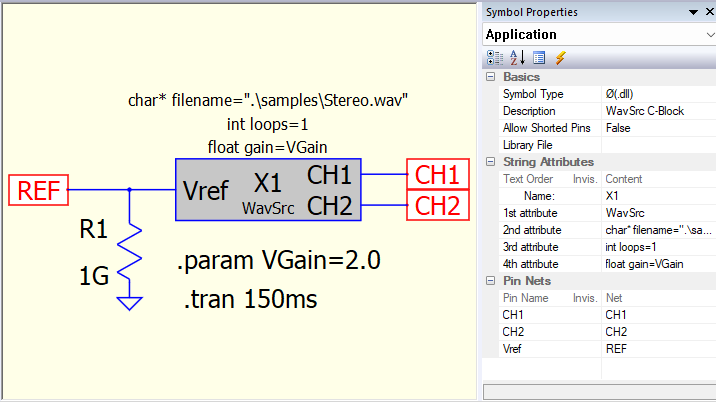 The next step is to be able to use one or more instances from a "parent" schematic. There are a couple of challenges. I was able to generate a "parent" with "Open Parent Schematic." That picked up the ports but not any symbol attributes: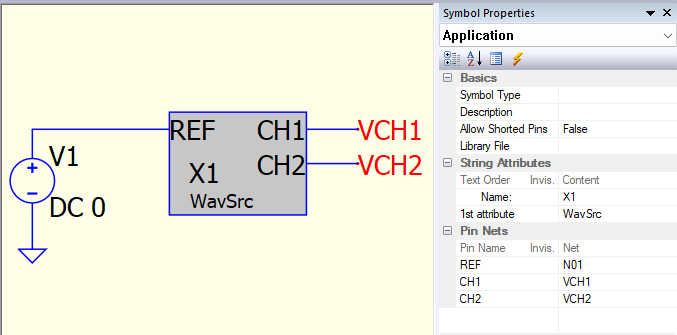 Obviously, I'd like for the component user to be able to specify unique attributes/parameters for each component instance.
FWIW, running the "parent" gives me this error:

So, what's the magic way to pass parameters/attributes from a parent to the underlying child component?
TIA.
–robert