Hi, there
I did an experiment about PDOA. I found that PDOA was better when tag antenna was facing node(Fig 1,2,3).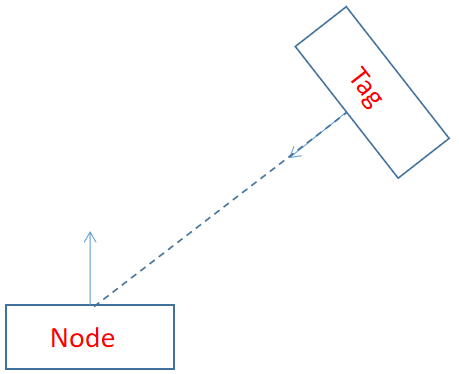 Fig1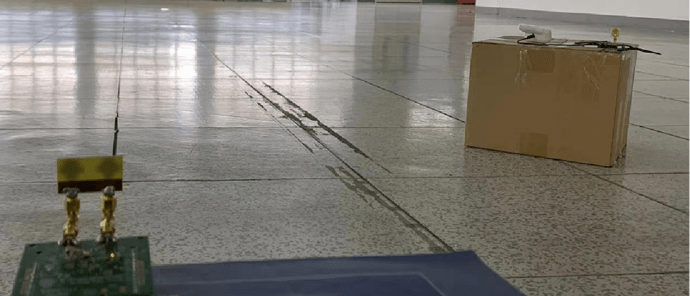 Fig2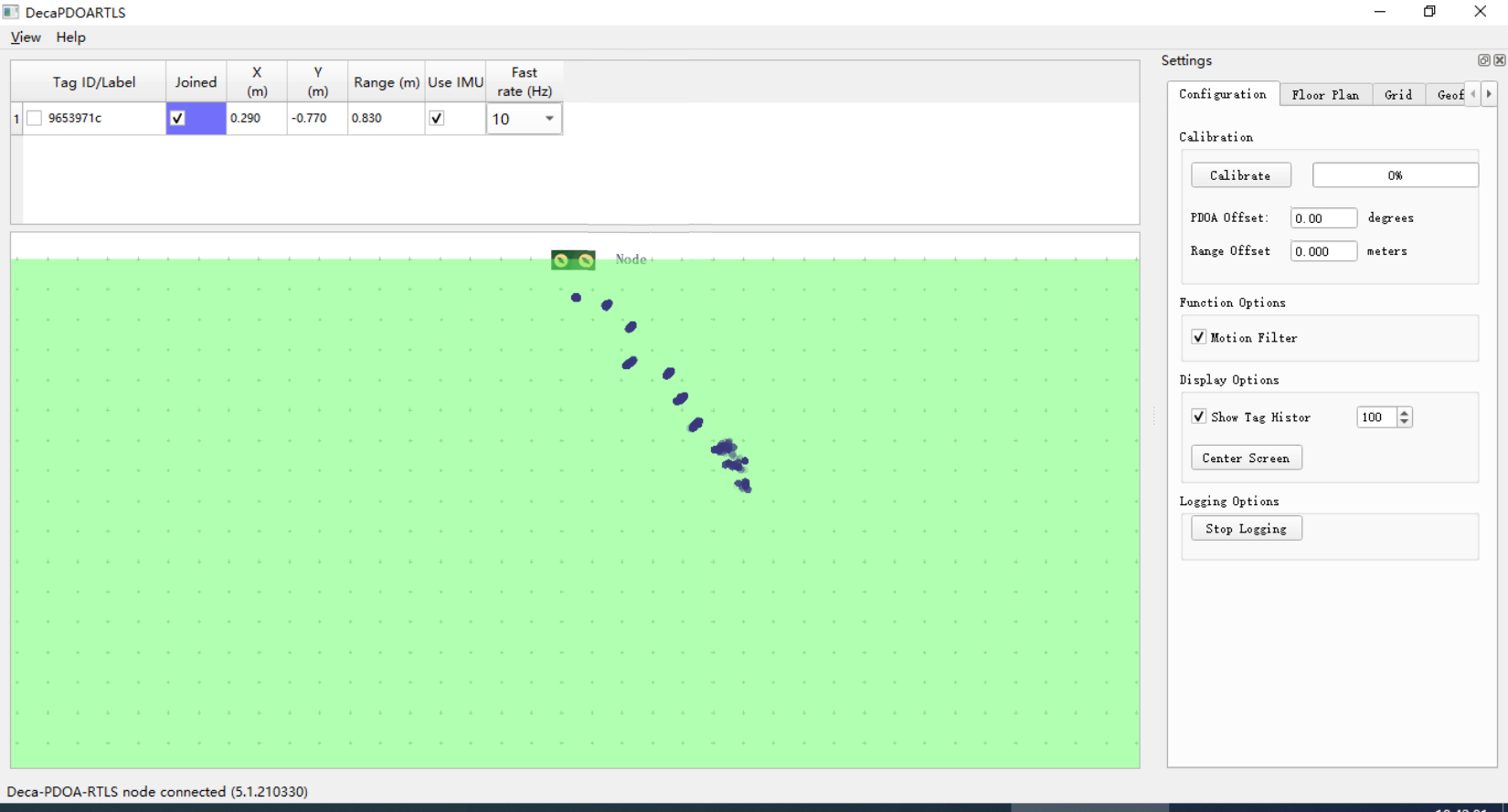 Fig3
PDOA was bad when tag antenna is not facing node(Fig 4,5,6).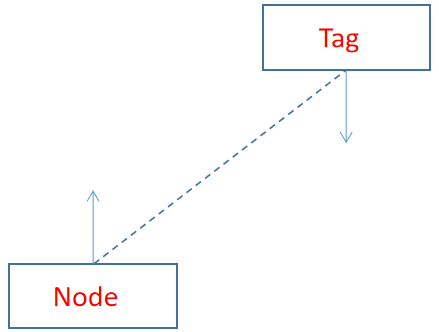 Fig4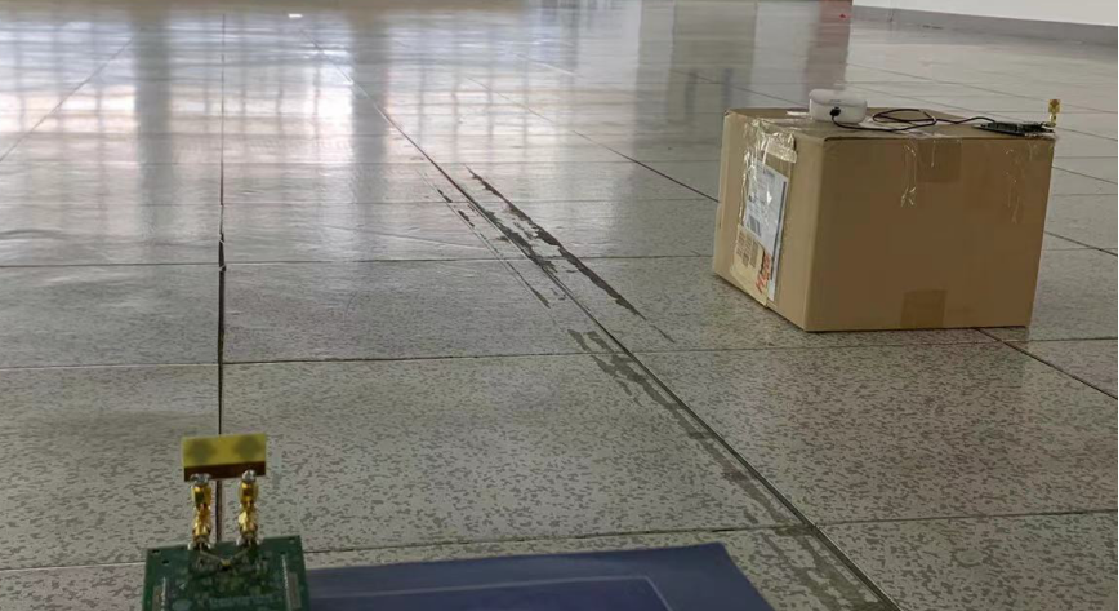 Fig5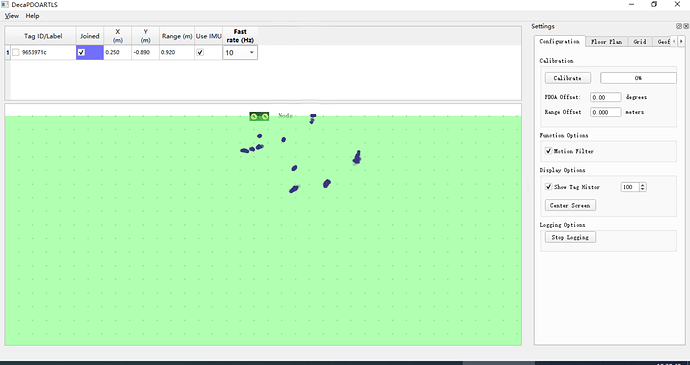 Fig6
In my opinion, shouldnt the change of tag antenna direction affect the strength of signal received by node? Why does the accuracy of PDOA decrease?

Besides, as you can see from the figure above, the incident angle is 45°. However, the value displayed on terminal is about 127(Fig7). I found Fig8 from the document of DECA. I didnt understand these angles. How are they defined? Why arent they -90°~90° ?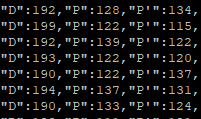 Fig7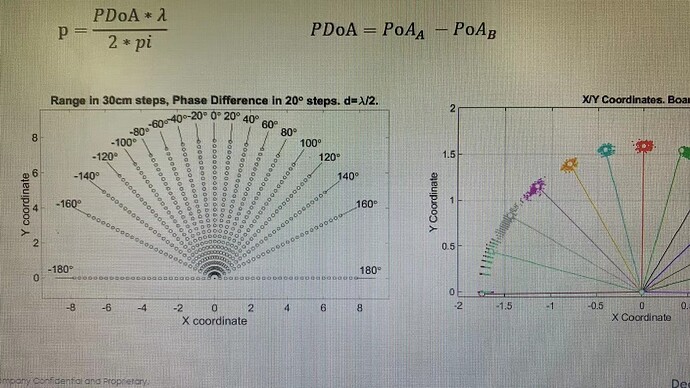 Fig8