An RLC circuit voltage settles to a steady amplitude as shown.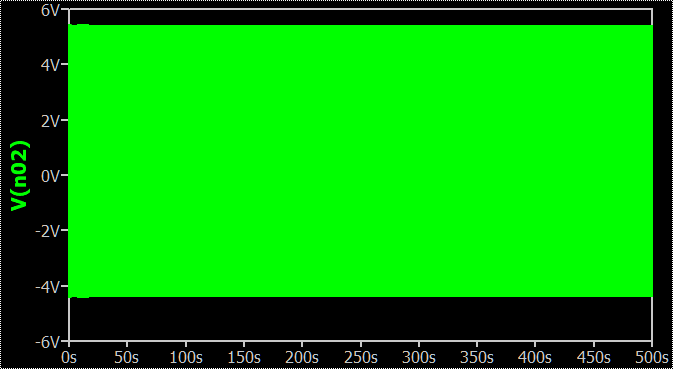 After adding a voltage source sine wave but left unconnected, the results appear to have a ripple. Node 2 is in both cases between L and C. LTspice does not seem to be affected in this mannser.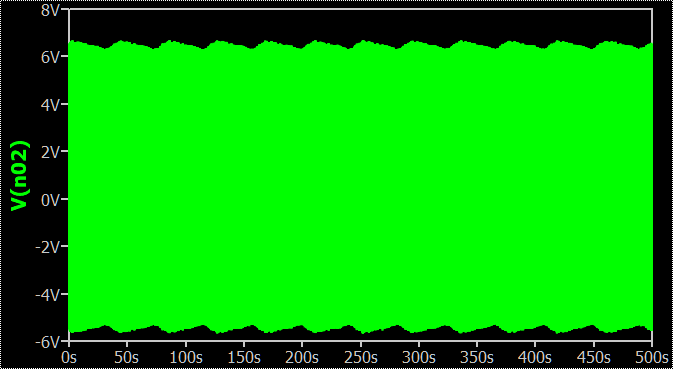 Is this effect a result of the time step being affected by the sinewave source? Am i missing anything?