Hi everyone, I tried to attach dwm1001 to Raspberry Pi and using minicom to communicate with dwm1001. I got into minicom and press 'Enter' twice, the screen shows like that every time.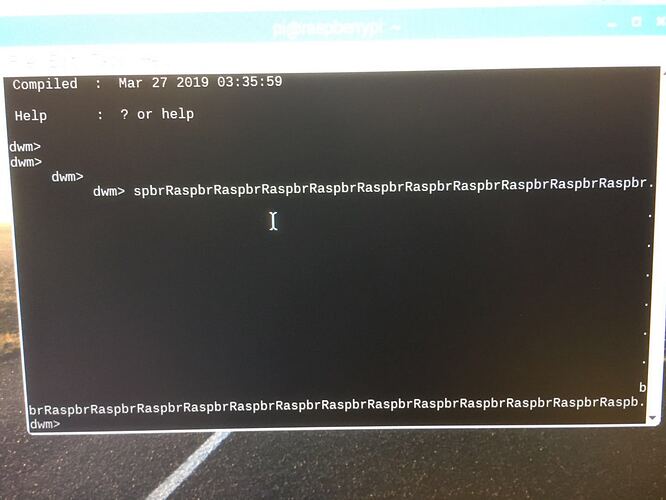 I feel there's something wrong with it, it kept type the same thing over and over again while I only press "Enter" twice. When I try to press "Enter" again, it just goes all crazy.
Can anyone help me out?
Thanks
Cindy