Today's update includes the ability to see operating point data on the schematic. It operates vaguely like a hint, that is, hover over a wire of component and it shows the operation point data for that net or current.
If you find it distracting, and you might, disable it in Edit=>Preferences.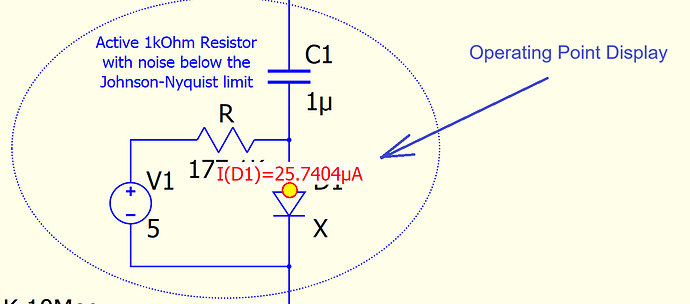 Also, if you press F6, the .op is recomputed without redoing the whole simulation.
–Mike