Hello,
I am new to this forum and also new to the technology and usage of dwm1001, I am doing some scenario study which have needs follows the below mentioned scenario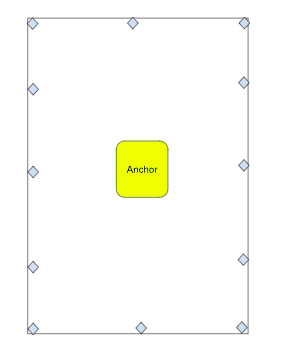 where the diamond shape are the tags fixed in some certain position of the space and yellow colored box is the anchor.
My question is
Is it possible can a anchor monitor different tags ?
What is the limit of number of tags a dwm1001 can monitor (16 or even more tags its can check).
Thanks for yours response