Hi, For the estimated receive power in dBm shown in equation,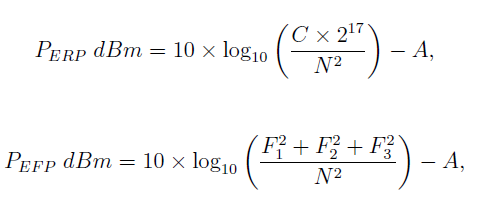 It mention that : the parameters are reported in the registers of DWM1000
UWB module after receiving a UWB packet.
Is anybody knows how and where i can get the UWB packet. then i can get the receive
power. I don't work it out.
Thanks for any help.