Hello,
Since the Library offered is buggy and closed source with no sign of fixes from the official side I needed to study the datasheet a bit more in detail and realized what a mess it is. It looks like they lost the original source an used a pdf to docx converter to recover the contents. (Maybe multiple times).
But other than the inconsistency there are also clear mistakes and I would like to see the datasheet updated regarding those errors. Most of the time I can assume whould should be written instead of what was written but it is not always clear.
For example:
Bit Areas do not match, and register address do not match at all.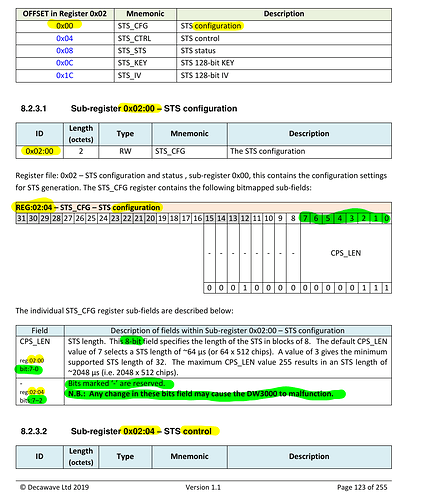 t