Hi,
We have fabricated our customized PCB with DW1000 module. Following the Crystal Oscillator Trim guide, I have deployed the continuous wave generation example to the DW1000 IC. However, the result is not as expected as the output signal spreading over wide range of frequencies as following.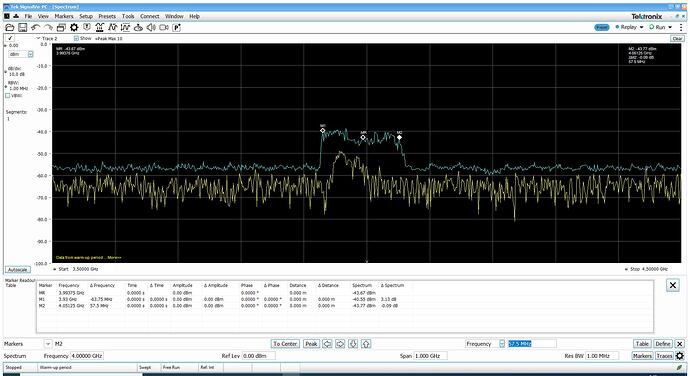 The channel used for testing is channel 2. May I know if you have any advice regarding this issue?
Thank you and wish you a happy new year!