Dear all,
on my first time, I had no problem everything was working as you see in the picture.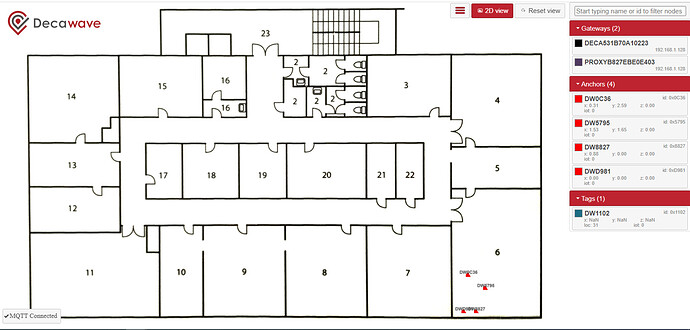 but when I changed the location of the gateway I got this problem.
The problem I have is that when connecting to RP3 from Chrome, I expect to see the Anchors and Tags I configured on the same network, but I don't. I also see two proxies when I expect to see just one. please any idea ?? I really need your help.